Rules:
Grab a book, any book.
Turn to page 56 or 56% in your eReader
Find a sentence (or few) that grabs you.
Post it. (Try to avoid spoilers)
Add your (url) post below in comments. Add the post url, not your blog url. It's that simple.
So another e-book this week! My 56 is from Love, Chocolate and Beer by Violet Duke, which initially intrigued me with the title. I enjoyed the read, but I don't think I will continue with the series.
I did like how the novella giving the storyline setup was included at the beginning, and the scenes were rich, the characters vibrant (although Luke did seem a little too flawless). Quite a nice read, in all.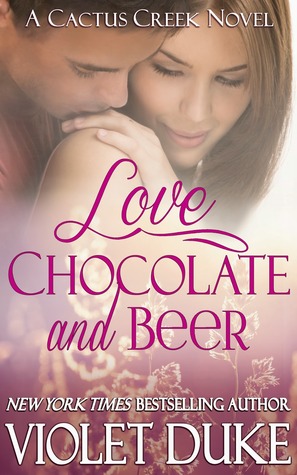 "Yeah," he interrupted sadly, "everyone knew you didn't care about Valentine's Day."
"The cave where romance goes into hibernation!"
Dani Dobson practically spewed the water she'd been sipping on all over her computer screen as she repeated the insulting description of her brewpub – or 'beer joint' as it had been so asininely referenced in the article.
L.A. Miles
Goodreads page
Latest Book: The Stone Dragon